Displaying items by tag: guns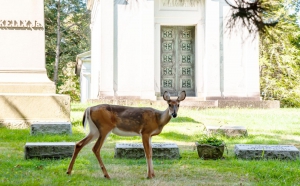 Some of the data points about chronic wasting disease almost sound like science fiction. It moves through a deer population via an infectious particle known as a prion, which unlike viruses and bacteria can survive in soil for years.
Once it gets established in a given area, it's basically impossible to eradicate, and without intervention it can infect as much as half of a given deer herd within a few years.
It's fatal to deer in all cases, and three Pennsylvania counties already have seen significant numbers of infections.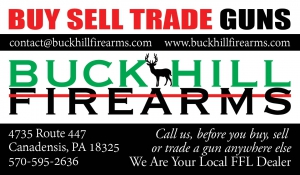 Full service gunshop. We buy, sell and trade.
Monday 10-6
Tuesday 10-6
Wed-Thurs Closed
Fri-Sun 10-6